KP Cultural Meet in USA

Registration Open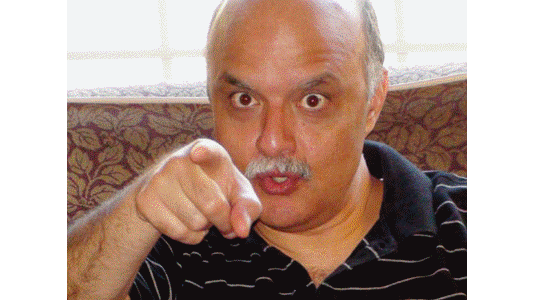 6th National KP Cultural Meet -2013
at
South Lake Tahoe
from
Saturday Aug 31st - Monday Sept 2nd 2013

Come & Join us at Lake Tahoe
Foster new friendships and rejuvenate old ones and revive memories of yore. We have an exciting program in store for everyone young and old.
After successful completion of past 5 KP National Cultural Meets since 2008, KP Biradari is looking forward keenly for yet another fun filled get together from Aug 31st to Sept 2nd 2013 in Northern California at Lake Tahoe. WE HOPE TO SEE YOU THERE!
---
Getting to Lake Tahoe
Nearest Airport - Reno-Tahoe International Airport
(approximately 50-60 miles from Lake Tahoe)
Distance from Sacramento - 103 miles
Distance from San Francisco - 200 miles
---
Where will we stay in South Lake Tahoe?
Quality Inn
3838 Lake Tahoe Blvd
South Lake Tahoe, CA
The hotel Suites booked for this event is perfectly located on Highway 50, walking distance from Lake Tahoe and less than one mile from the Heavenly Valley Ski Resort and Lake Tahoe Casinos. This South Lake Tahoe, CA hotel is also close to the Edgewood Golf Course, the Tahoe Queen Cruise and Zephyr Cove. Lake Mariner is close by. The hotel is close to recreational activities like golfing, rafting, sailing, biking, tennis, horseback riding, fishing, and hiking. The on-site restaurant will serve Indian breakfast, lunch and dinner.
---
How to register?
Registration fee for each family(2 Adults+2 Children) is $50.00 or $25 for a single person.

KP Camp Cost (includes Food, Entertainment etc. for 3 days)$300 for family of 4 with kids or $140 for a Single person.
For Room reservation please call -

(530) 541-5400.

Refer: KP Camp.

Get 50% discount. $139 / night

You can also choose to stay of your own in another hotel or camp ground.
Please send your registration with KP CAMP COST payments to:
Pran Kaul
36695 Ponderosa Court,
Newark, CA 94560
Please mention names of all attending family members along with your payment.
DON'T MISS THIS OPPORTUNITY!
JOIN US AT LAKE TAHOE
FOR A FUN FILLED
WEEKEND
from
Saturday Aug 31st - Monday Sept 2nd 2013
with us at 6th KP Cultural Meet & keep it in your memories forever
For further information, please contact
by email at:
KPNationalcamps@gmail.com